On a recent idea I used my brain and actually wanted a brain incorporated into the design.
I had stumbled upon a set of images that uses brains…
Upon further investigation I discovered that this was part of an ad campaign for the Mercedes Benz car company. I am not sure how it fits cars but the design itself is pretty cool!
Here is an article that talks about the original ad campaign and shows some of the cool pics.
My idea was a collaboration between a friend(Nik Wood… His portfolio is listed here and myself. He proposed light bulb and I thought brain. What about a combo….
Here are a few other brain / bulb concepts: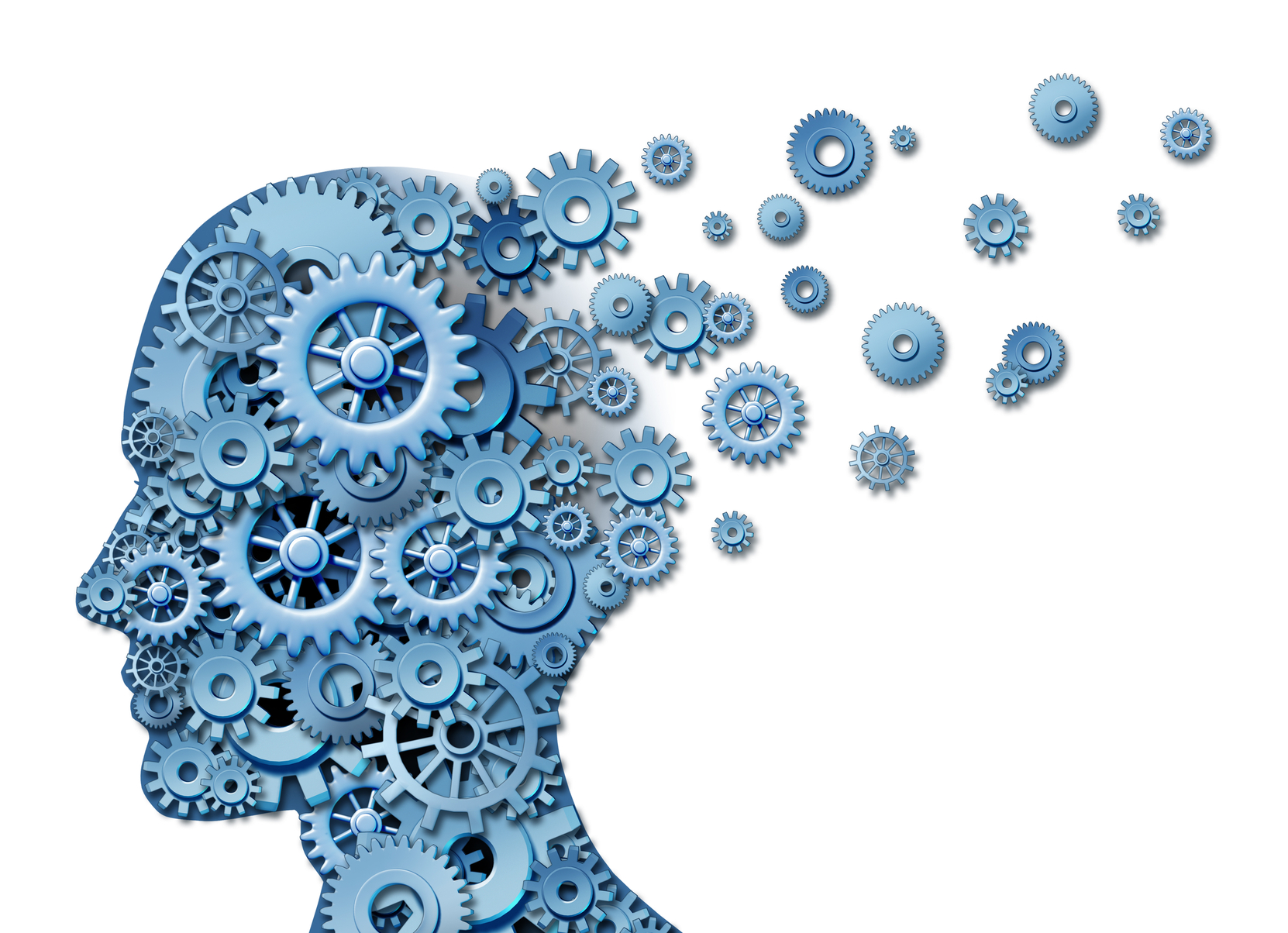 We ended up doing something similar and I will try to post those sometime soon!